March 2014 - travels, UWCL and BBL
March has become synonymous with Cyprus and Women's Cyprus Cup - four four years there has been a two week trop to Larnaca to cover some of the best Women's International football teams for various clients.
And sometimes the weather has been treating us for some early spring sunshine.
Same again this year - 12 days of training/games covered and players caught up with in Larnaca, Nicosia and Ayia Napa.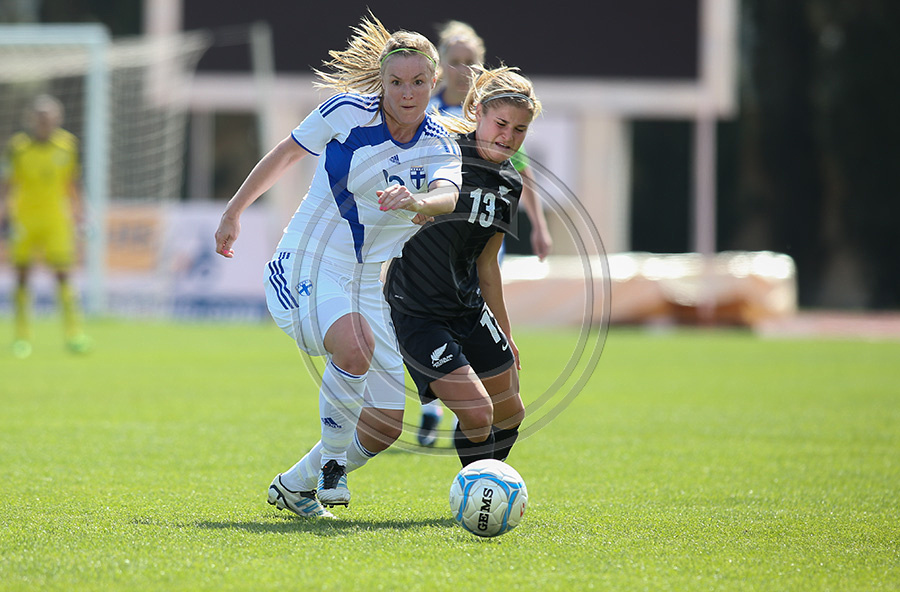 From Larnaca it was straight up to Scotland to cover a rare meeting of Finnish players in Scottish Premier League - as Teemu Pukki and Aleksei Eremenko Jr faced in Kilmarnock vs Celtic.
Often I've stayed at hotels close to the venue where I've worked - but never have I been able to see the pitch/court from my hotel room window…. before the trip to Kilmarnock that is.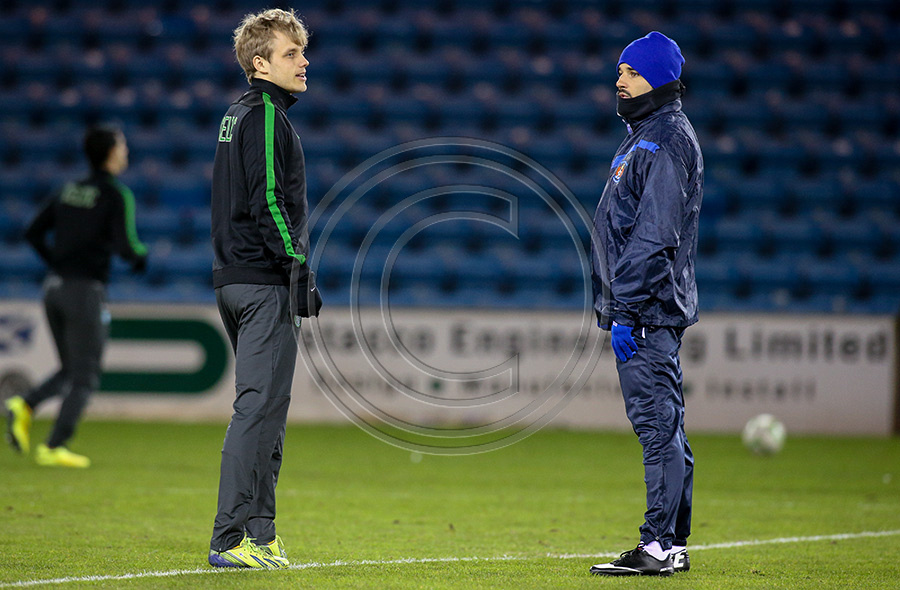 With the weather warming up - there was also increasing amount of Birmingham City Ladies games/events to cover. Another day spent inside the St Andrew's and taking portrait images of BCLFC players - before once again hopping on a plane and going AGAIN to Ljubljana to catch up with Sasu Salin!
Once again - directly from the airport to cover Women's Champions League action, as BCLFC edged past Arsenal to reach the Semi-Finals of the competition! A truly memorable evening at St Andrew's (even if it was cold).
Before the month was over little bit of traveling with high fever and hours of driving from Manchester to Glasgow and back home. But it was worth it to cover Volleyball EuroCup Final in Paris and BBL Trophy Final in Glasgow.
Once again - few more images to remind what March 2014 was like, looking through the lens.