Erik Murphy is someone whom I've followed for the past years - and was lucky enough to catch-up with him in Istanbul after a EuroCup game.
It was couple of years ago when I first heard the surname Murphy, in association with Finnish basketball. While covering the FIBA EuroBasket U20's B-division in Sofia, Bulgaria.. Alex Murphy was taking his first steps with the Finnish 'Susijengi'. It was after this that I looked up more about the Murphy's and noticed his older brother Erik .. playing for Florida Gators at the time.
I must admit that I am not a great follower or even fan of NCAA or NBA basketball - so do forgive me my ignorance on this subject. But when Erik came to play with the Susijengi in 2014 - even if he probably wasn't quite suited for European style of game to start with, I definitely liked what I saw through the viewfinder (as a photographer, that's how I see my games). As the summer went on, and Finland enjoyed their first outing in World Cup.. and after many chats with Erik over the summer. I was just hoping for him to sign for an European team for the domestic season - so there would be a chance to see him play. (flights across the pond aren't cheap - so unfortunately his D-league season passed me by).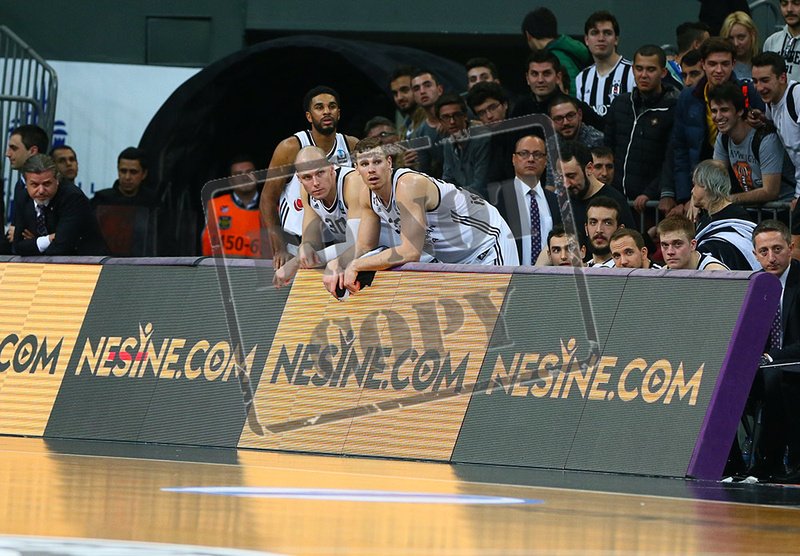 Summer 2015 once again saw Erik play with the 'Wolves' - always ready to have a work and wearing his blue 'Gators' baseball cap.. this summer Erik was leaner and fitter than in 2014 and it showed in the way he contributed to the team on the court.
So when he signed for Besiktas in Istanbul during the summer (coached at the time by Finnish National team Head Coach Henrik Dettmann) - I knew I had to get to visit him in Istanbul. Early November saw my visit to Istanbul - for a EuroCup game vs Szolnok. After the practise on day 1 of my visit, you guessed it - Erik walked out of the training with his Gators cap on. Quick exchange of hellos, before Erik jumped into his car and 'confidently' drove into the rush-hour traffic in Istanbul.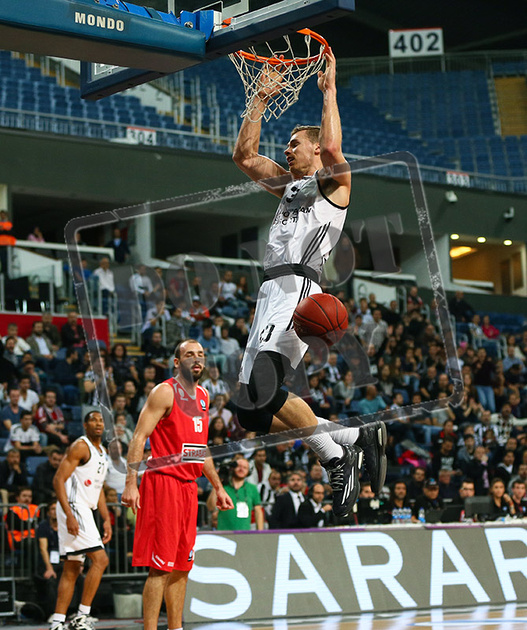 Following day was the game day, Erik played the first 14 minutes of the game (no-sub) - gave me a nice dunk to capture.. and in the end was second top scorer for his team. After the game - caught up with him, to talk about playing abroad for the first year, what he thinks of Istanbul/Turkey.. as well as Finland's chances of hosting a group at the EuroBasket2017.
Finnish basketball will enjoy Erik's game for many years to come - and don't be surprised if one year you'll see Finland's starting five being read out and you see three Murphy's on the score sheet!
Next time Erik - it'll be Maksalaatikkoa and Lättyjä for dinner :-)