Return to old haunts in Istanbul!
As a photographer you get used to things not always going smoothly, or as you'd expected them to. So it came as no surprise today that I ended up spending two hours outside the Sinan Erdem Sport Salonu in Istanbul, instead of inside it. But the weather was nice, and there was a little exercise park across the road - so got my own fix of practise done (no hoops though!).
At the end of training, managed to catch up quickly with Erik Murphy and Lassi Tuovi - Murphy headed quickly to the evening traffic in Istanbul - and Tuovi and I went inside the Arena for a quick interview on video.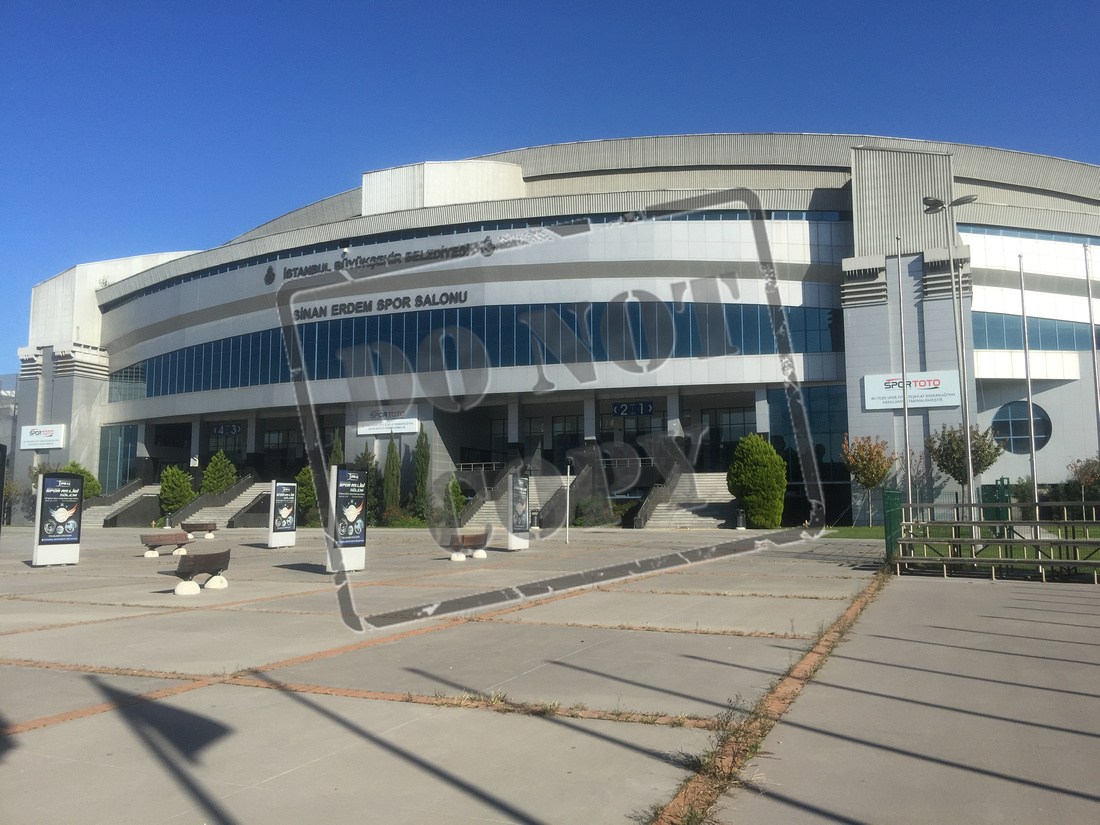 It was a strange feeling, last time I left this building was after the Final whistle of the FIBA2010 World Championships - after photographing the tournament in Turkey. On this trip I am staying in the same hotel, walking the same route to the venue... it is a trip down the memory lane.
Tomorrow should hopefully be a busier day, with a surprise interview to be done in the morning - and then Besiktas EuroCup basketball in the evening, capturing 'Susi-Erkki' (Erik Murphy) playing for the Turkish team. But - there is still the wait to hear from the Media Person in regards to the accreditation for the evenings game tomorrow.......
For now - interview with Lassi Tuovi to start the Istanbul work part of the trip.