These days the work of a photographer can be so much more than just photography.
When I want to deliver more than just the still images for the client...
Little example from last nights Korisliiga game in Finland.
Gear :
Canon 1DX mkII + 70-200mm (still images)
Canon 1DX - 17-40mm (still images - behind backboard)
Canon 1DX - 200mm (still images - over the basket)
Canon XF300 camcorder
GoPro 6
Pocketwizard Plus III triggers
With all five cameras - capturing the same action - to provide more content.
Sometimes you need to live up to the #DoMore
Below you will see the five different views that I captured of Vilpas Vikings player John Jordan floating to the hoop. Naturally the three still cameras all have a sequence of about 12 images of the play, the ones on show are just to give the viewpoints of the different cameras.
Image 1 - taken with 70-200mm from the baseline:
Image 2 - taken with 17-40mm from behind the backboard - remote trigger :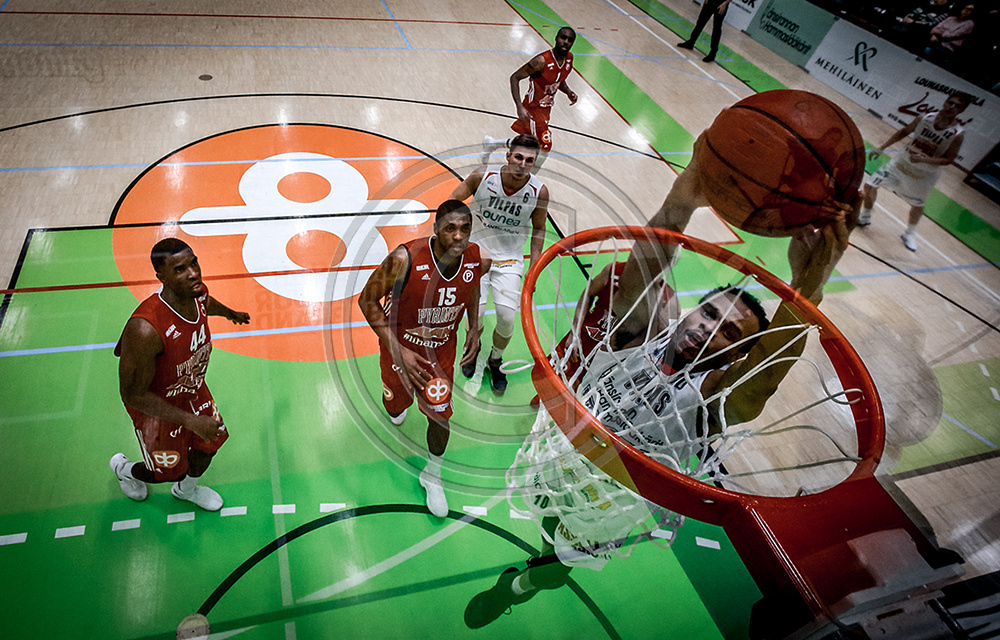 Image 3 - taken with 200mm from above the basket - remote trigger
Video 1 and 2 - Canon XF300 on the baseline and GoPro6 under the basket.