Sun, Se? and Basketball !!
48 hours in Greece - for a basketball game and bit of else.
Another one of these short assignments abroad, and there is a lot you can squeeze into 48 hours in a city. Arriving late on Friday evening, the temperatures were still shade below +30 degrees which was about triple what it was in Birmingham when I departed earlier in the day.
Quick check-in at the hotel and off to the Syntagma Square to photograph the Greek election campaign, everyone seemed to be out there - the old and young, men and women.. music was blasting out, flags were being waved and flares went off to paint the evening red - which seemed ironic as blue seemed to this party's colour.
On the way home a quick stop to have some noodles for dinner - first time this year when I've managed to eat outside at 10.30pm :-)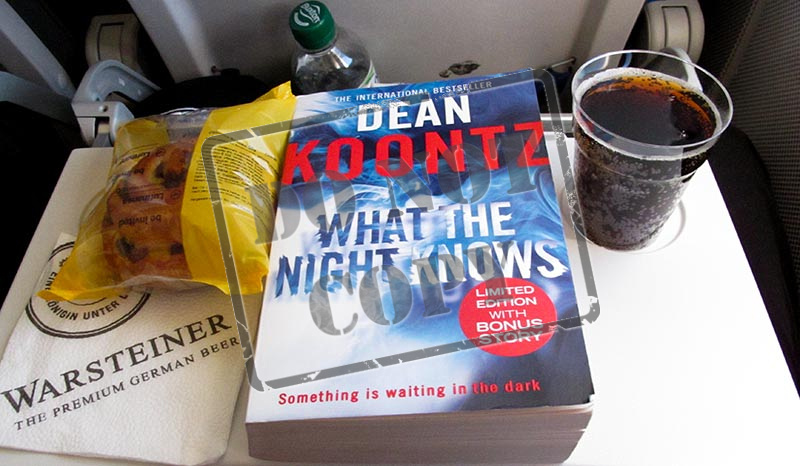 Saturday morning, off to the teams practise session about 10 miles out of town, easy local train ride over there and video/photo the session. It was good to meet-up with some of the players, whom I see every now and then during the European season. Back to the hotel after the training, edit the pictures/videos and post them online - with the typically 'fast' hotel Wi-Fi. Just time for a little walk around Athens before the game, I find a quiet park and sit down to read for a while..
Game time! Less said about the game from a Finnish point-of-view the better - horrid start with only two open play baskets made in the opening 10 minutes, one in the opening attack and the next one about 6 minutes into the quarter. Tough to get great pictures as well when the team you are photographing is struggling for possession - after the game another three video interviews done and then trying to send the pictures.. but Arena Wi-Fi has been turned off. So quick jog to the train, ride to town and to the hotel .. and pictures are sent. After editing the video and putting to upload - I'll take a break from the computer and head to bar down the road to watch the second half of Euro2012 game between Greece and Russia. Entertaining to watch it and lots of happy Greeks on the streets afterwards - as I walk back to the hotel. A car pulls next to me and an older man tries to convince me that I look American and that I would have a good time as he can provide me with women and marijuana… takes about five times to say 'No thanks!' and even then I have to close the door and walk away.
Back at the hotel the upload has been broken down - so I need to re-start it and it is well into the night before the video is online. Finally hitting the bed around 2am for couple of hours of sleep.
Sunday, flight only departed at 6pm - so I had the whole day to kill in Athens. Not one for sightseeing, I decided to head out to the Olympic Park to have a look what things look like 8 years after the Athens games.. but that will be a separate Blog entry :-)
Flights all good - and once again experiencing the expensive side of Airports.. only bought drinks (non-Alcoholic) during my time at the airports.. and spent €16 for two bottles of water, energy drink and soda. I knew that there was a reason why they wanted to ban all liquids from hand luggage, nothing to do with some obscure threat of terrorism.. but more about selling more over priced drinks at the airport.
Landed at Birmingham International at 10.30pm - it was a bit chilly in my shorts, but my bag came out SECOND on the conveyor belt and I was off… home by midnight and all was good. Another travel successfully negotiated - now few days at home before a London trip at the weekend and off to Italy next week..